Read Time:
6 Minute, 35 Second
In the fast-paced world of business and finance, staying ahead of the curve is crucial for entrepreneurs looking to achieve business growth and success. One effective way to gain valuable insights and practical advice is by following industry leaders through their blogs. These online resources provide a wealth of knowledge and expertise, allowing entrepreneurs to tap into the experiences and strategies of those who have achieved great success. In this article, we will explore five must-read business and finance blogs that offer invaluable guidance for entrepreneurs.
From established authors like Seth Godin to venture capitalists like Mark Suster, these blogs cover a wide range of topics, including business trends, marketing strategies, personal finances, and more. By continuously seeking out and learning from these industry leaders, entrepreneurs can enhance their business goals and make informed decisions. Whether you're just starting your entrepreneurial journey or looking to take your business to the next level, these blogs are excellent resources for practical advice, industry insights, and proven strategies. So let's dive in and discover the key insights that can help entrepreneurs thrive in the competitive world of business and finance.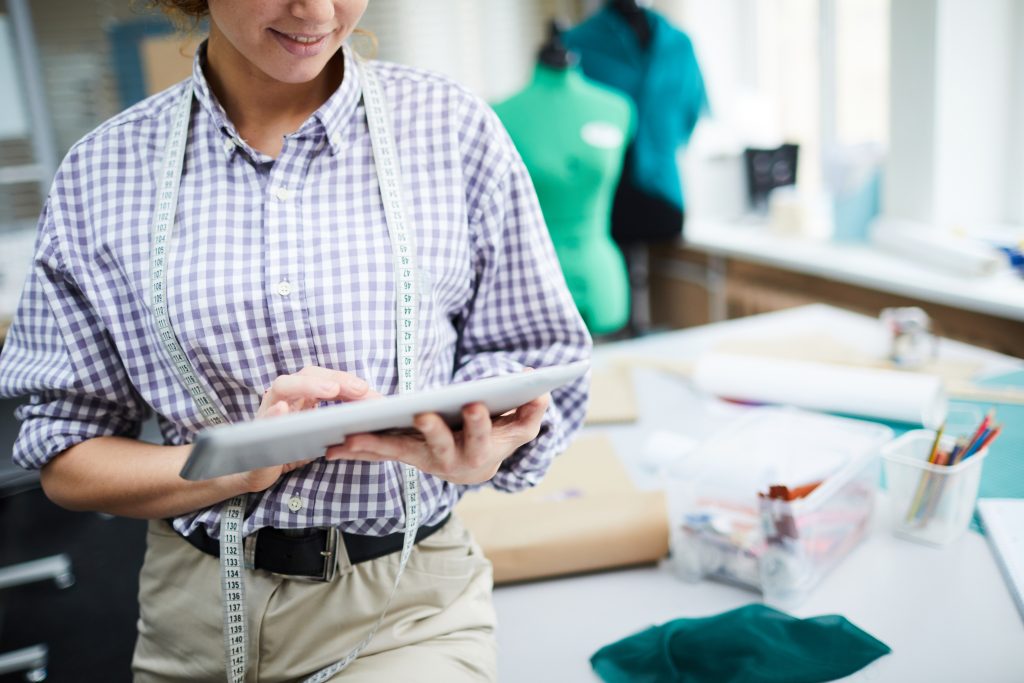 Seth Godin's Blog
Seth Godin's Blog is a must-read for entrepreneurs seeking valuable insights and inspiration. Seth Godin, a renowned author and entrepreneur in the business and finance industry, offers his vast expertise through thought-provoking musings in his blog.
With daily posts, Seth Godin covers a wide range of topics including business, social media, and the ever-changing business landscape. Each post is filled with nuggets of wisdom and practical advice, making it an excellent resource for business owners and aspiring entrepreneurs.
Through his blog, Seth Godin shares his unique perspective on business trends, social media marketing, and the strategies needed to thrive in today's digital age. Whether you're looking for guidance on building an online business or understanding the nuances of content marketing, Seth Godin's Blog offers in-depth articles that cater to a variety of business needs.
As a bestselling author and successful entrepreneur, Seth Godin brings real-world experience and industry insights to his blog. By reading his blog, entrepreneurs can gain valuable knowledge and learn from one of the most influential figures in the business world.
Mark Suster's Blog
Mark Suster's blog is a must-read for entrepreneurs and business enthusiasts looking for insights into the startup world and venture capital. With his extensive experience in the industry, Suster offers valuable advice and guidance for those navigating the business world.
One key feature of Mark Suster's blog is his focus on startups. He shares his personal experiences as a successful entrepreneur, offering practical advice on various topics such as raising capital, building teams, and scaling businesses. Through his blog, readers can gain valuable insights into the challenges and opportunities faced by startups.
Another area of expertise showcased in Suster's blog is venture capital. As a venture capitalist himself, Suster provides valuable perspectives on the funding landscape, investment strategies, and the dynamics between entrepreneurs and investors. His blog offers a unique opportunity to understand the world of venture capital and the role it plays in the startup ecosystem.
Overall, Mark Suster's blog is a valuable resource for entrepreneurs and business professionals looking to expand their knowledge and stay up-to-date on the latest trends in startups and venture capital. With practical advice and industry insights, Suster's blog is a must-read for anyone interested in the business world.
John Jantsch's Duct Tape Marketing blog
One must-read business and finance blog for entrepreneurs is John Jantsch's Duct Tape Marketing. Jantsch is an expert in effective small business marketing on a budget, making his blog a valuable resource for entrepreneurs looking to maximize their marketing efforts without breaking the bank.
One key focus of Jantsch's blog is social media marketing. He recognizes the importance of leveraging social platforms to reach and engage with customers. His blog provides practical advice on utilizing social media effectively, from choosing the right platforms to creating engaging content that drives results.
Another area of expertise showcased in Jantsch's blog is generating referrals. He understands the power of word-of-mouth marketing and shares strategies for generating referrals from satisfied customers. Jantsch's blog offers practical tips and insights on how to build a referral network and leverage customer recommendations to grow your business.
One unique aspect of Jantsch's approach is his emphasis on the power of storytelling in connecting with customers. He recognizes that customers are more likely to engage with brands that tell compelling stories, and his blog provides guidance on how to incorporate storytelling into your marketing efforts.
News Tools' Business and Finance Blog
When it comes to unraveling the mysteries of the business world without the headaches, News Tools at ffools.com is your go-to source. This blog, nestled in the general news realm, brings a down-to-earth perspective to the complex universe of business and finance.
News Tools stands out for its simplicity. Navigating through the site at ffools.com feels like a stroll rather than a complicated maze. Whether you're a seasoned professional or someone just dipping their toes into the business waters, this blog is designed to make concepts understandable for everyone.
What makes News Tools special is its commitment to clear communication. The website at News Tools welcomes you with articles that don't assume you're fluent in financial lingo. It's a place where you can get insights into business trends and career growth without feeling like you need a degree to comprehend it.
The business and finance section on News Tools is like a mentor in the digital world. From practical career advice to staying in the loop with market updates, the blog caters to a broad audience. News Tools is your destination for accessible insights that empower you on your professional journey.
In essence, News Tools is your everyday companion for demystifying business and finance. Visit https://ffools.com to find simplified information, stay informed, and fuel your career growth with a resource that values clarity and practicality above all.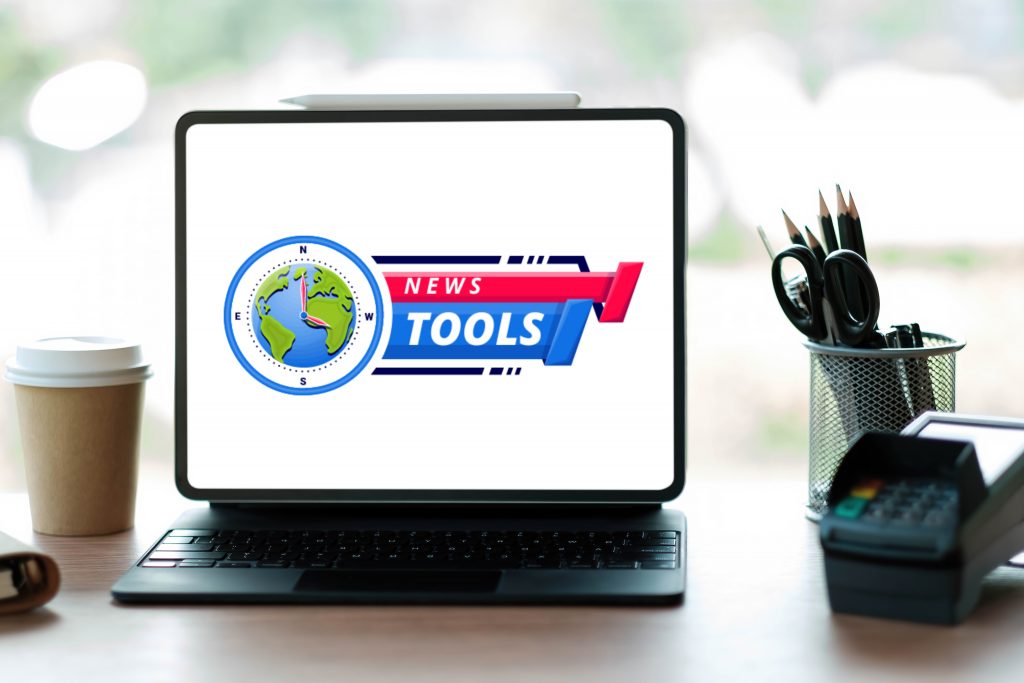 Quora
Quora is a highly valuable Q&A site for entrepreneurs that offers a wealth of knowledge and insights. As an entrepreneur, you can follow topics like "startups" and "entrepreneurship" to stay updated on the latest trends and ideas in the industry. Additionally, you can follow influential people such as Fred Wilson and Mark Cuban to get their perspectives and advice.
What sets Quora apart is its community voting system, which ensures that the best answers rise to the top. This means that you can trust that the information you find on Quora is vetted by the community and is of high quality. Whether you have a specific question or are looking for general insights, Quora is an excellent resource for entrepreneurs.
Through Quora, you can find valuable insights and tips from experts in various fields related to entrepreneurship. You can learn from the experiences and mistakes of others, gaining valuable knowledge that can help you on your entrepreneurial journey. So, if you haven't explored Quora yet, now is the time to join this vibrant community and tap into the wisdom of entrepreneurs from around the world.
Conclusion
In conclusion, reading and learning from business and finance blogs is essential for entrepreneurs looking to stay informed and gain valuable insights into the industry. The recommended blogs mentioned in this article provide a wide range of resources, from practical advice and industry trends to personal finance tips and marketing strategies. Through these blogs, entrepreneurs can access in-depth articles, industry insights, and learn from successful individuals who have achieved notable success in the business world. By regularly reading these blogs, entrepreneurs can stay updated on the latest developments, expand their knowledge base, and apply relevant strategies to their own ventures. So, take advantage of these recommended blogs and make them a key resource in your entrepreneurial journey.